ZILCO ULTRA ENDURANCE BREASTPLATE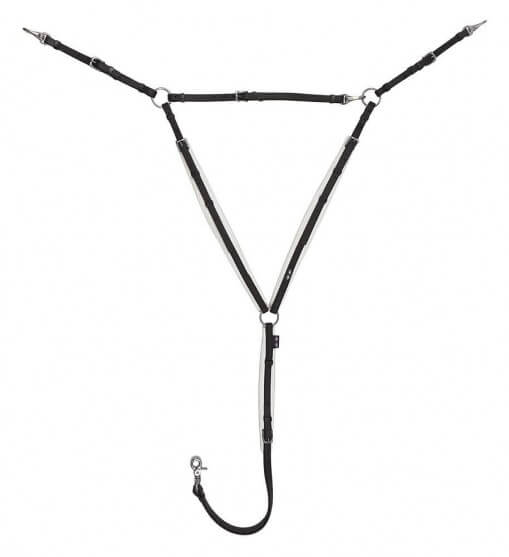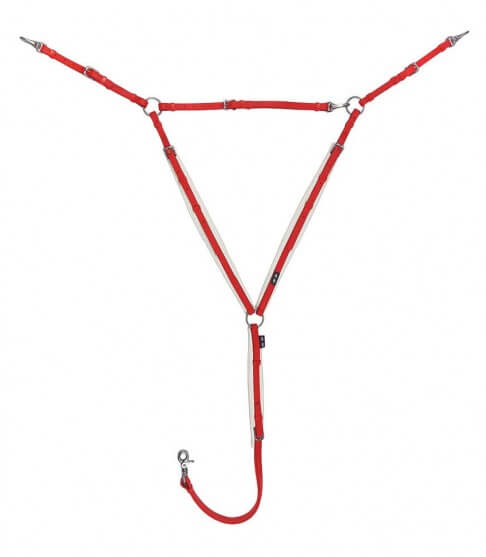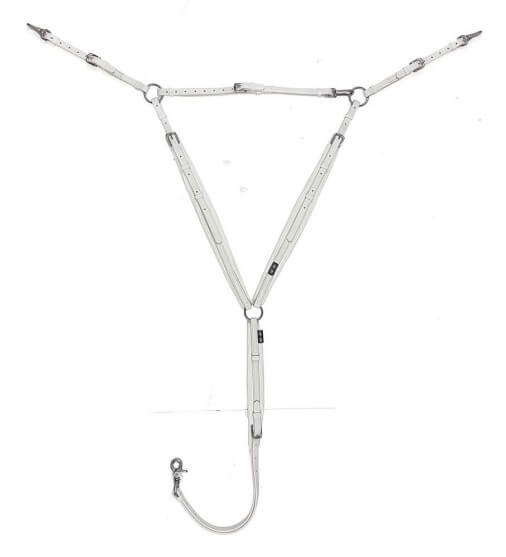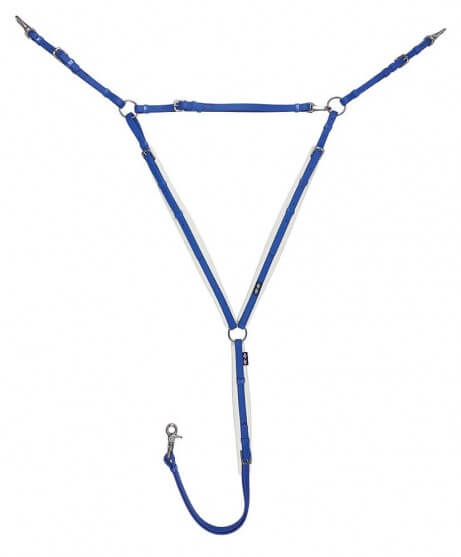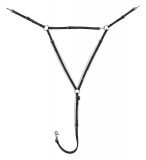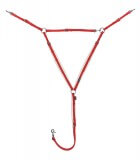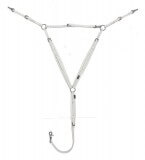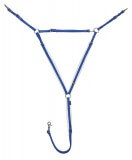 $159.90

NZD


Approx $112.67

USD
All new lighter weight breastplate from the awesome team at Zilco!

Made with a Supper classy matt finish on PVC coated webbing, making this super soft and super strong. Featuring White PVC Waffle padding with Stainless Steel fittings

Lots of adjustment to ensure it can be customised to fit a wide range of horses.