Lunge Training System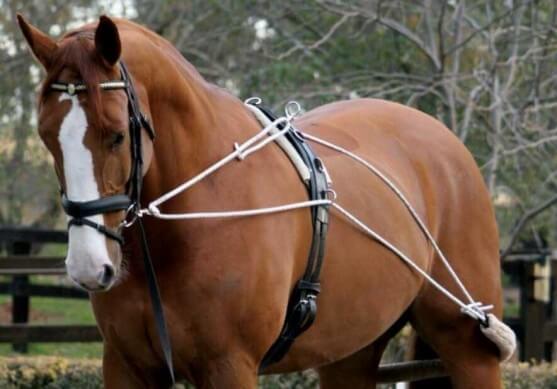 $104.90

NZD


Approx $73.91

USD
The Zilco Lunge Training system assists in the establishment of a safe training system for both horses and ponies of all ages, fitness levels and disciplines. It also helps to achieve the correct shape and focuses on the development of back muscles which is essential in enabling horses to achieve balance and stability.
Sizing - will fit comfortably from 14hh up, it is super adjustable! 
An absolute must have!