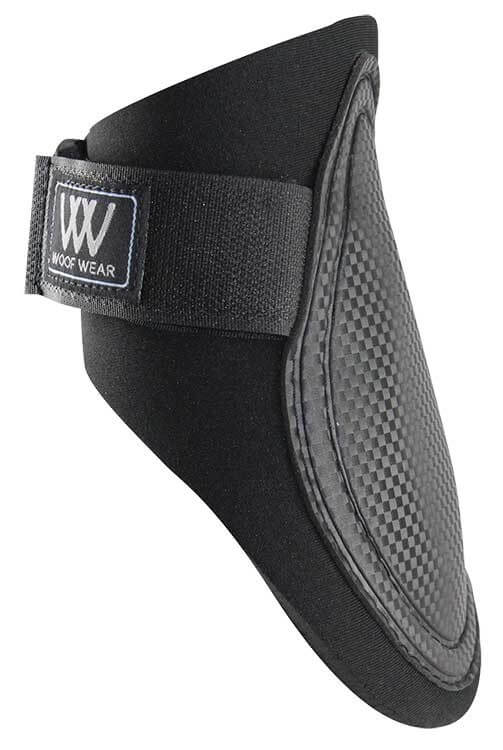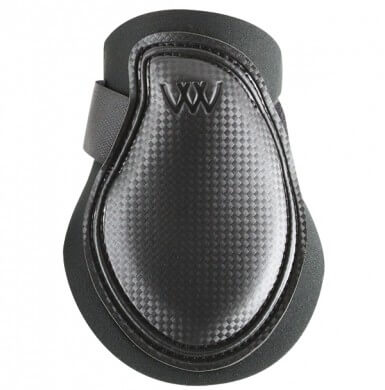 WW CLUB FETLOCK BOOT
$44.90

NZD


Approx $31.51

USD
This best selling fetlock boot provides maximum protection to the hind fetlock from knocks and strike injuries during every-day schooling and showjumping.
Made from 5.5mm closed cell neoprene, these boots do not retain water, so they remain light and flexible, even in the wet. The hard wearing strike pad features extra padding (for added protection), and recessed stitching for longer wear. The high density double lock touch tape straps give added security.
Set of 2 - Black
Technology 5.5mm closed cell neoprene
Neoprene is a closed cell foam manufactured from a polymer called Chloroprene. It is very durable and because it is closed cell is does not absorb water meaning that your horse boots remain light even in wet conditions.
Breathable neoprene has an array of carefully measured holes punched through the foam to allow ventilation keeping your horse's legs cool.