NSC SR1 'MAT' DUAL FLAP JUMP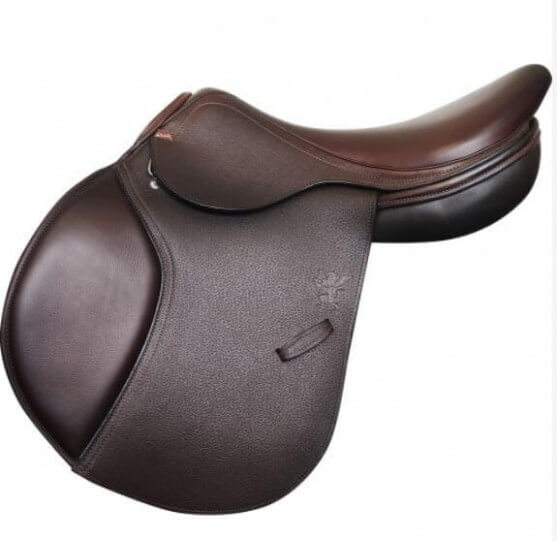 $6,995.00

NZD


Approx $4,928.74

USD
Designed for the Serious Rider, wanting a Superior Ride and Stellar Results.  The SR 'Mat' is an exciting addition to our range – like no other NSC jumping saddle you have ever seen or sat in before! 
Flattest seat jump saddle in our range, the ultimate in rider freedom.
Adjustable knee and thigh blocks to support rider position as needed, or simply remove completely if preferred.
Closest feel to the European designs without compromising the fit of the saddle or performance of the horse.
Panel design and shape of tree combined to give the most sympathetic fit to warmblood shapes (medium to flat backs)
Make it your own – Individual customisations available for piping, keepers and cantles to express your uniqueness! POA.
Seat Sizes:
17″, 17.5″, 18″
Width
M - Medium 
MW - Medium Wide
W - Wide

Available in: Havana Brown or Australian Nut

Leather: Finest Italian Calf or English Mellow
Girthing: Short or Long

Wooden laminated spring tree
Wool flocked panel


7 day trial available, please check out the information by pressing the button below.