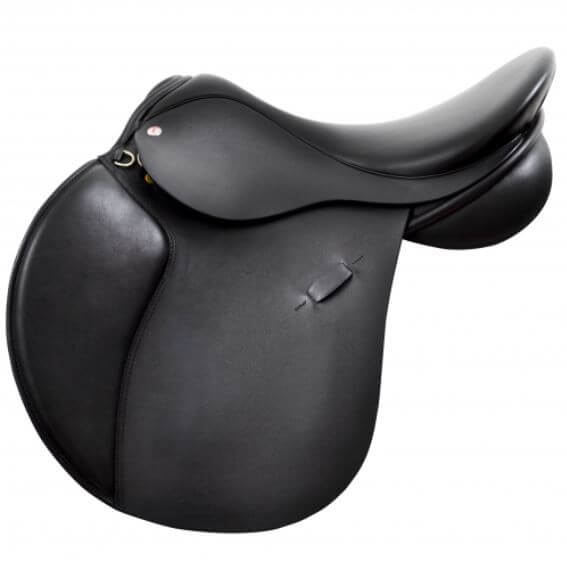 NSC FARRINGTON OMNIA GP
$3,595.00

NZD


Approx $2,522.87

USD
Extremely versatile and equally popular GP that fits a wide range of horses and riders.  A really nice choice for ridersnzs looking to do a bit of everything. 
Innovative flap design accommodates everything from trekking to flatwork to low-mid level jumping.
Options on girthing allows for a sympathetic fit on a variety of conformations.
Shorter panel lengths makes it a great choice for croup high or short backed horses.
Adjustable knee and thigh blocks to support rider position as needed, or simply remove completely if preferred.
Seat Sizes:
16.5″, 17″, 17.5″, 18″, 18.5″

Width:
MW - Medium Wide
W - Wide 
XW - Extra Wide
XXW - Extra Extra Wide

Colour: Black or Chocolate

Leather: Smooth (standard) or Buffalo (custom)

Girthing: Long or short

Wooden laminated spring tree
Wool flocked panel


7 day trial available, please check out the information by pressing the button below.