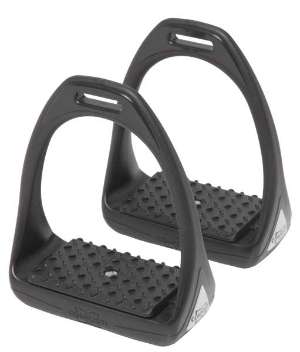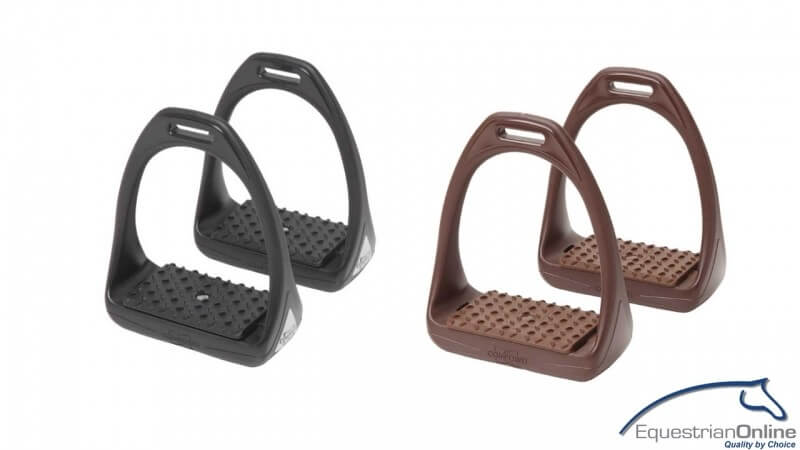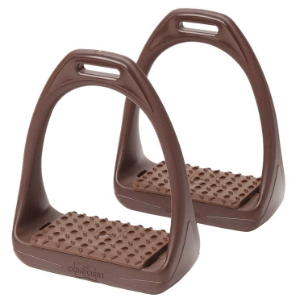 COMPOSITI REFLEX STIRRUPS
$79.90

NZD


Approx $57.29

USD
These stirrups are made from one of the toughest high-tech polymers produced by DuPont.
An all time fave of mine!  These are super on your feet and legs, I have done many miles of Endurance in them and find them extremely comfortable!  
They include an integrated 3D swivel action tread, for quick foot release in an emergency. This tread is positioned on a shock absorption layer to reduce tension in knees and ankles while riding. The large sole provides increased contact and comfort, and has an anti-skid surface for better grip.