COMPOSITI PREMIUM STIRRUPS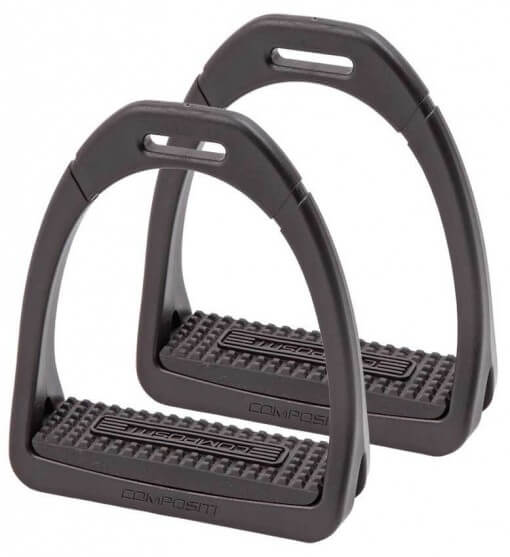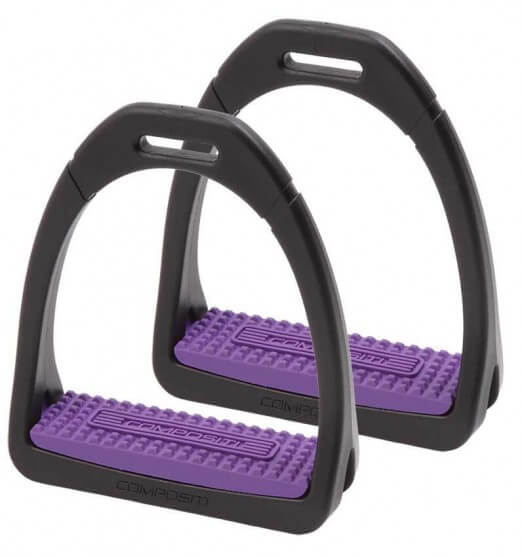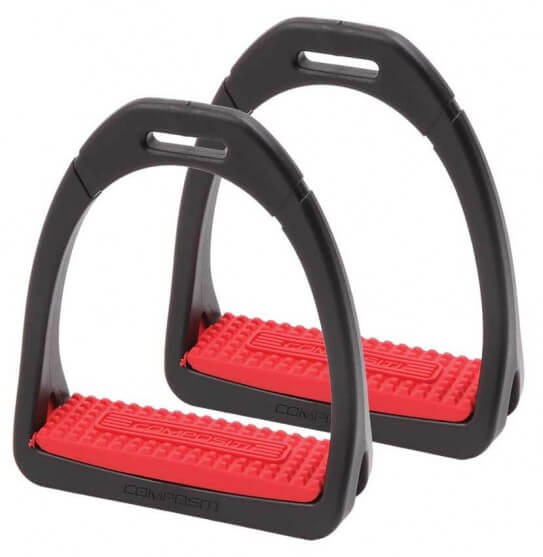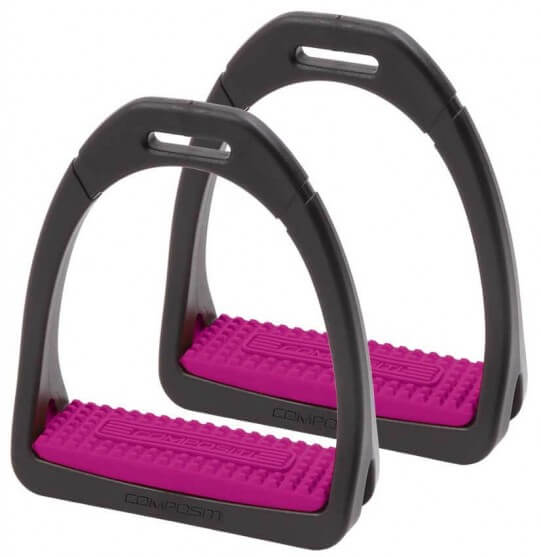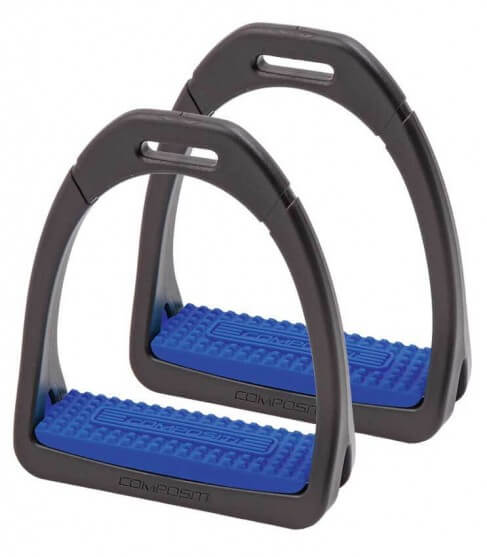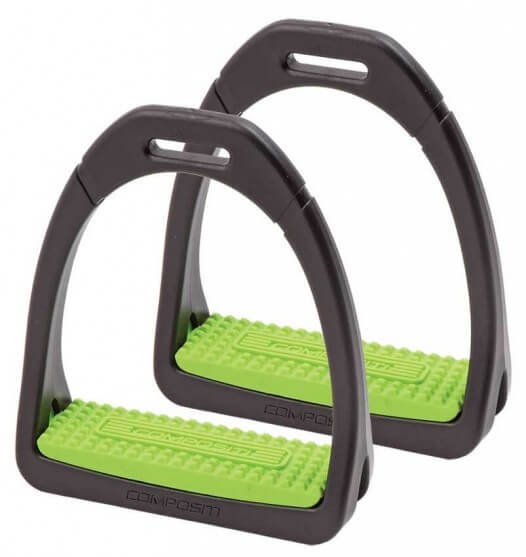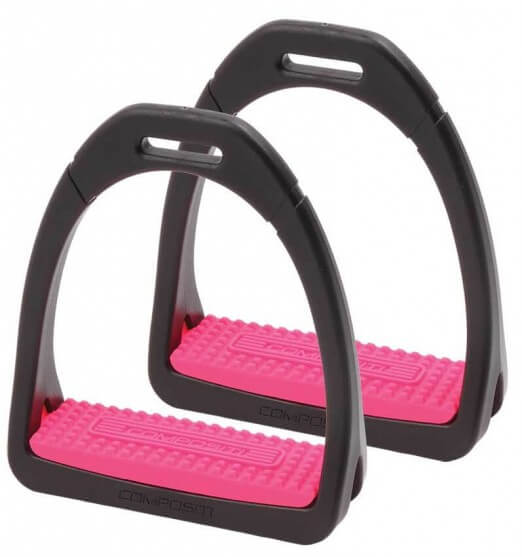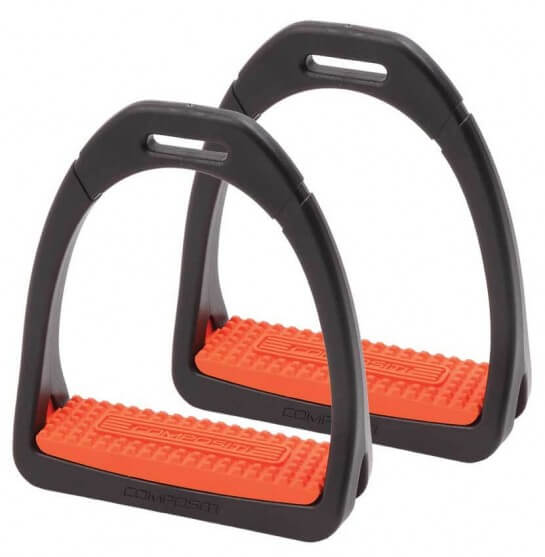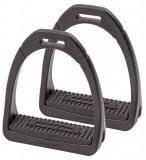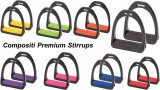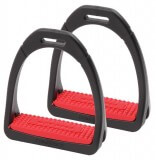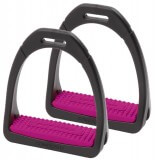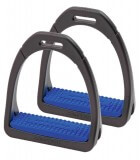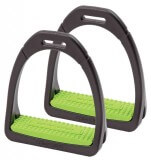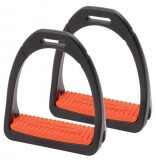 $49.90

NZD


Approx $35.16

USD
Described by Compositi as a "designer" stirrup, made with innovative materials that make it even more effective and comfortable. 

This stirrup is lightweight, and extremely strong. It is available with a range of different tread colours so that you can personalise your "look". 

Sizes to fit both Adults (4.75" and Children 4") a super light stirrup, easy for your kids and good on your saddle!