ZILCO SLICKZ HOPPLES SET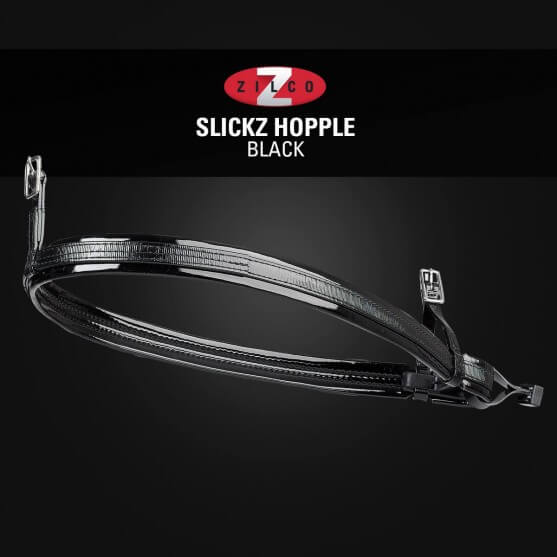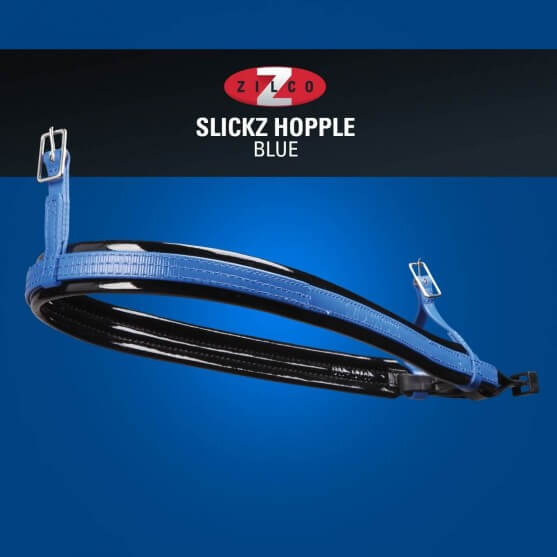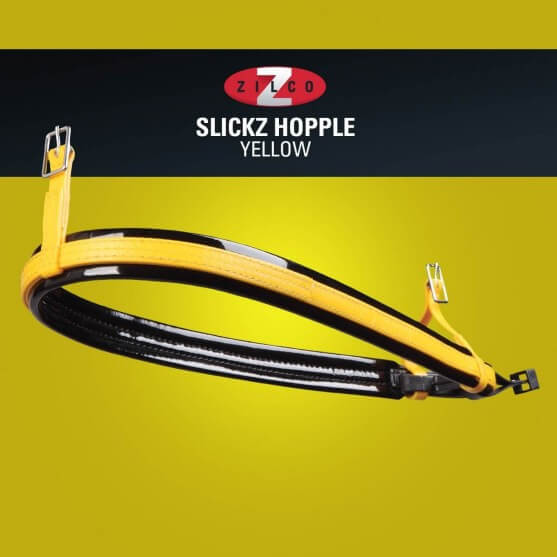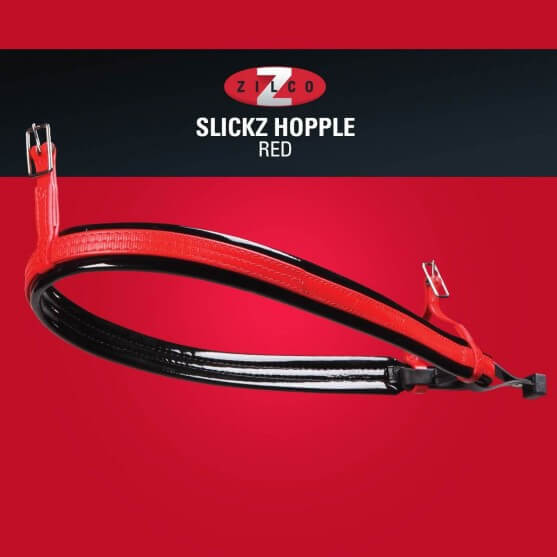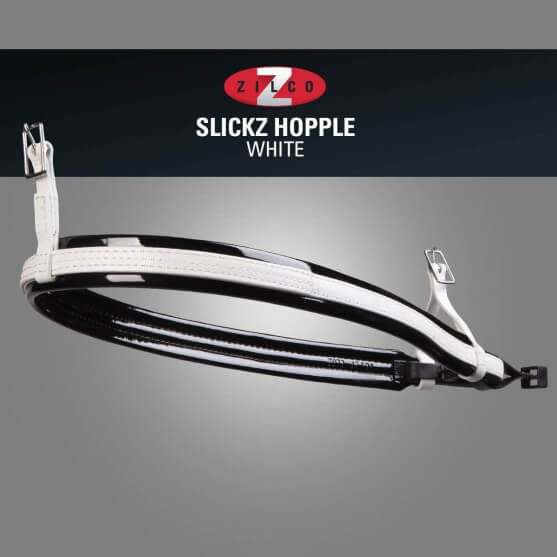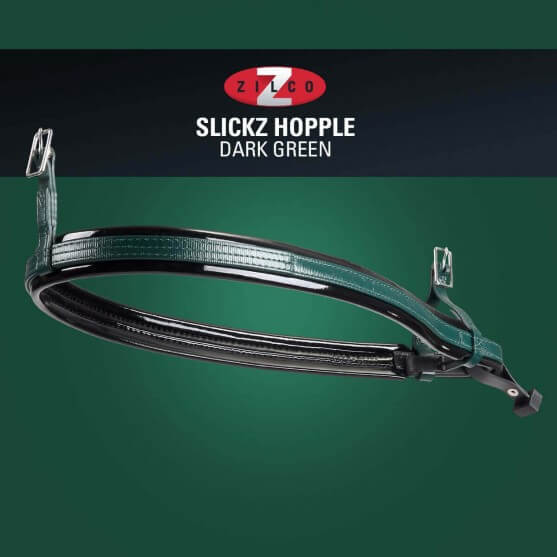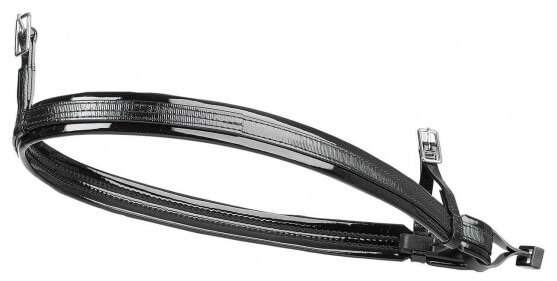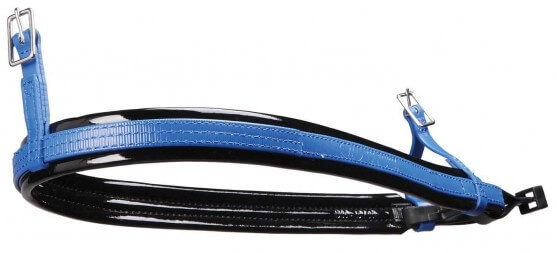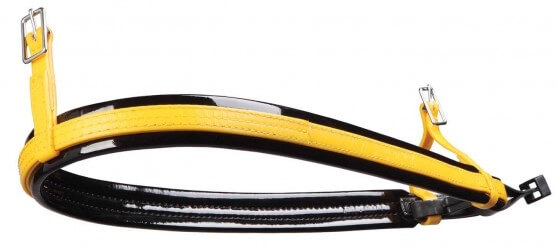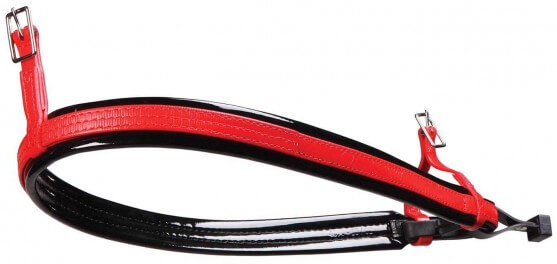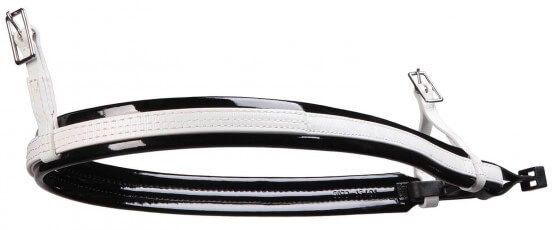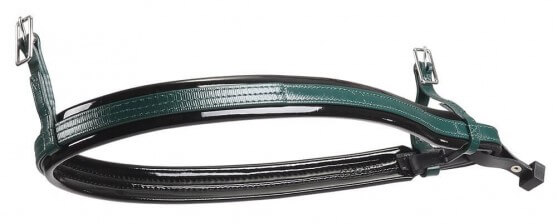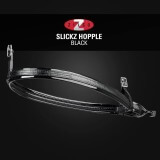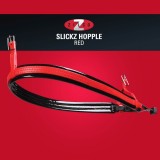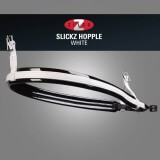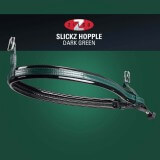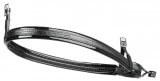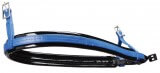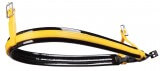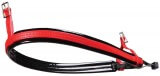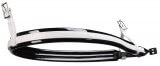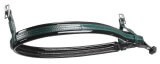 $259.90

NZD


Approx $180.98

USD
These hopples are a 32mm wide, flat-back style loop that has been lined with an extremely hard wearing and super slick patent material that significantly reduces chafing with the aim of eliminating the need for lubrication.

This is an ultra lightweight option for fans of the flat-back design - weighing in at approximately 300g per loop.
The set comprises 4 x Slickz loops with a pair of connecting straps, all packed into a nylon zip-up carry/storage bag.
Carry Straps/Hangers are sold separately, so that the trainer can choose the straps to suit his or her preferred configuration.